Artist

Anja Cecilie Solvik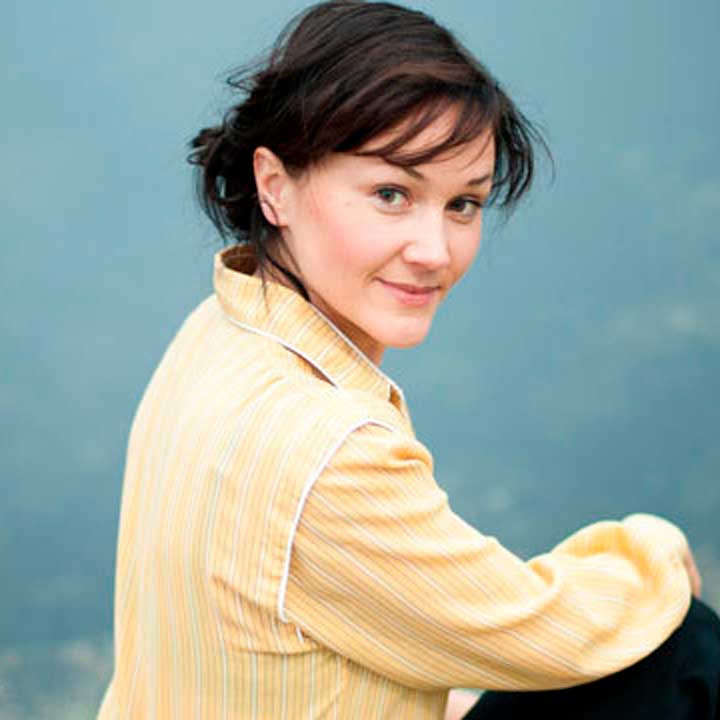 Anja Cecilie Solvik
Anja Cecilie Solvik (b. 1974 / Oslo, Norway), is a visual artist and gallery owner who has worked with graphics for 15 years, and has his education from Asker Art School and a bachelor's degree in aesthetics from the University College of Oslo, with a specialization in graphic printing techniques. She has also been teaching at Jan Kolstad for several years.

The artist works with art in many forms, and has a long and rich CV - with several exhibitions behind him, decorating assignments, illustration assignments, performance. She is well known in Nordmøre and more specifically in her hometown Kristiansund as the bird artist. In her poetic, beautiful, melancholic and highly graphic works, the bird often takes the place of man. The bird is a picture of humans. Anja touches the viewer with her expression and it is easy to recognize in the bird.

Anja works with copper etchings - a craft technique that has remained unchanged for hundreds of years. A painstaking and time-consuming technique in which a copper plate is characterized by ripening and etching. The copper plate is then saturated with black, which in turn is turned off. The plate is then laid on a wet, handmade paper and rolled through a manual press. The entire process is repeated until the desired expression is achieved. And the process is repeated at each press. In the circulation. It takes time and each image therefore becomes an original. Editions vary in number from 10-90. The printing process takes place in a workshop in Heggedal at the gallery Pikene by the bridge, at Fredriksen's graphic in Oslo or at a graphic workshop in Barcelona. The artist travels here several times a year.