Artist

Christopher Rådlund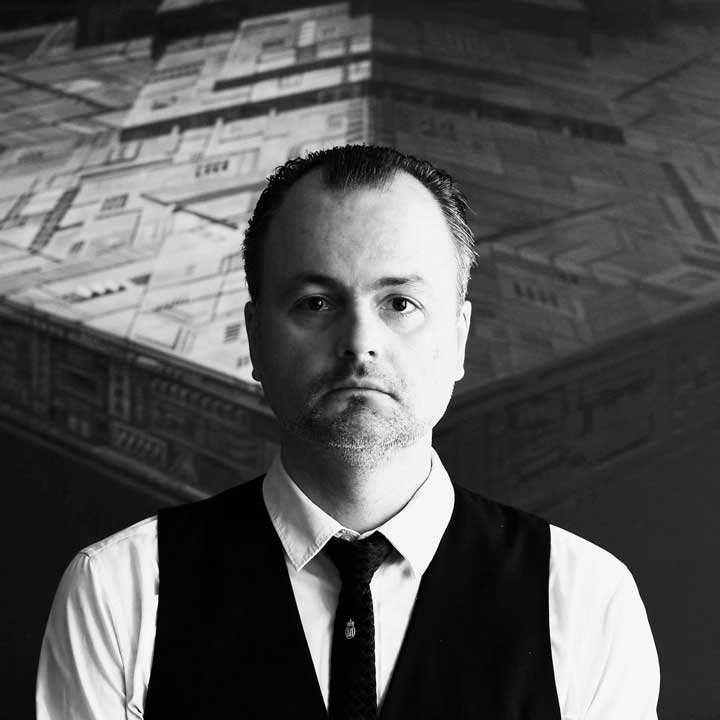 Christopher Rådlund
Christopher Rådlund (b. 1970 / Gothenburg, Sweden), debuted with a separate exhibition in Gallery 27 in 1998; a collection of images with dark mountain motifs and occasional dark wood against an illuminated cloud formation. Then he had been in Norway for three years, when he felt that the Norwegian academic community could offer him more, and hab was also fascinated by the Nerdrum school.

In 1995 he was the founder of Free Arts and Gallery and Café of the same name in Wilhelm von Hanno's new Gothic building at St. Olavs gate 7 in Oslo from 1870. In short, Frie Kunster wants to renew the tradition, and appreciates the classic heritage and tradition-based art practice.

Rådlund's pictures are beautiful. For years he has painted hills, mountains and trees from southern Sweden, northern Jutland and northern Norway. His evocative, almost gloomy, high sky landscape over deep horizons, with trees in the storm, distant and frightening mountain peaks and explosive cloud formations are always held in black and white with a patina of ocher and burnt umbra. Often the motifs attach themselves to the retina of his admirers, and they can tell him that they have seen a Rådlund cloud or Rådlund mountain. In recent times, Rådund has also considered simple urban landscapes.