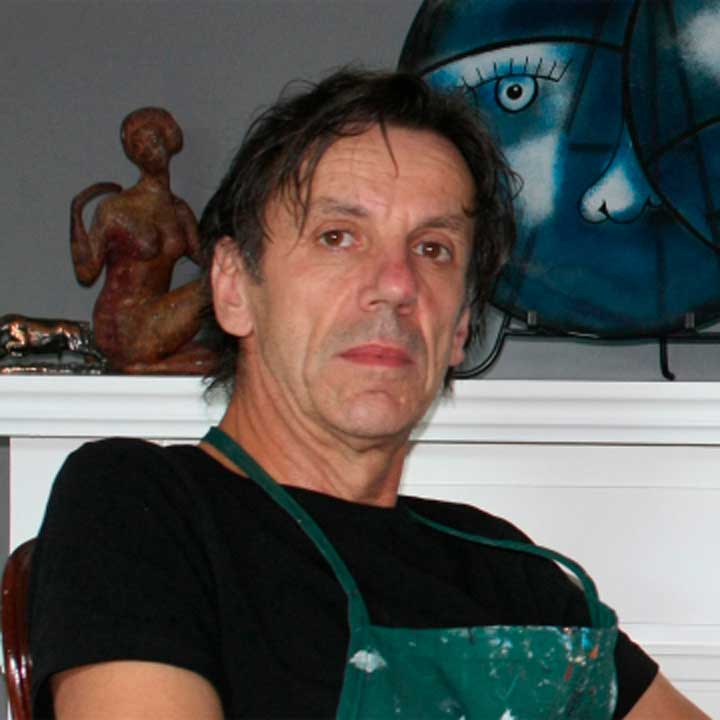 Dzevad Handzic
Dzevad Handzic (b. 1956 / Bosnia and Herzegovina). After completing his education, he worked as an art teacher in primary and secondary school, alongside his artistic work. Since 1978 he has held a number of national and international exhibitions.

He worked for a long time in a neoclassical style, but after illustrating a children's book, Handzic got the sense for simpler and cleaner forms and the work took a turn towards pop art. The motifs range from Norwegian nature to urban landscapes, often with elements of strong color fields and typographic elements. The inspiration comes from the urban environment in Oslo, where he lives and works. Handzic works in several graphic techniques, as well as painting, drawing, collage and sculpture.
New artworks coming soon!