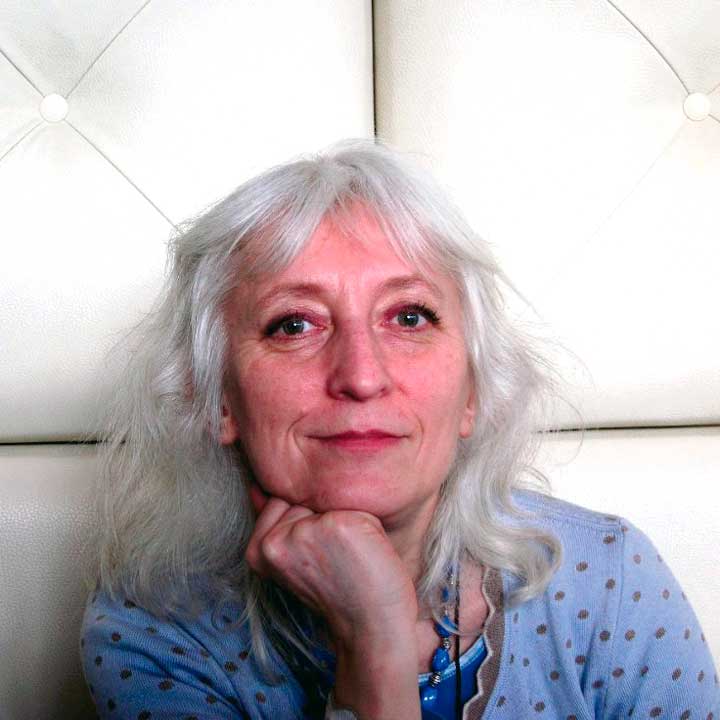 Eli Hovdenak
Eli Hovdenak (b. 1956 / Norway), is educated at the National Craft and Art Industry School. She works mainly as a graphic artist with techniques such as lithography and woodcuts.

Eli Hovdenak reproduces the characters in her pictures with a naive, humorous streak and strong color. She has had a number of exhibitions in Norway, including at the Norwegian Graphic Artists and the Artists' Association. She has also participated in a number of large international group exhibitions such as the Triennale in Vaasa and the exhibition "Woodcut" at the National Gallery of Art, Oslo.

Eli Hovdenak is represented in the collection of, among others, the National Gallery, the National Gallery and the Norwegian Cultural Council.