Artist

Gabrielle Kielland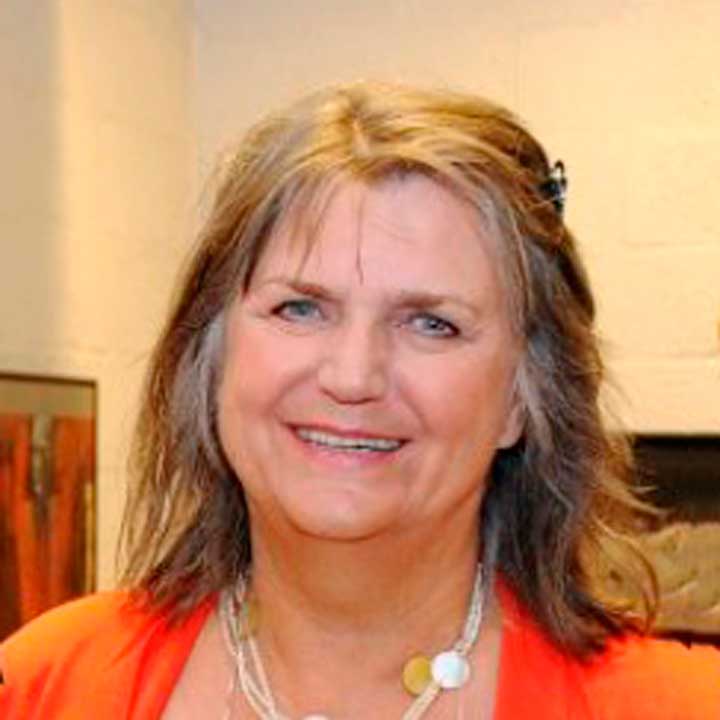 Gabrielle Kielland
Gabrielle Kielland (b. 1945 / Norway), has gained great popularity with her colorful graphics with a distinctive materiality. Through over 100 exhibitions, she has been a significant player in the art world for almost 50 years.

Kielland is educated at the Norwegian Arts and Crafts School in Oslo. After studying Gabrielle worked with textile art (fabric printing) from 1966 to 1974 and had her own workshop in the PLUS center in Old Town in Fredrikstad from 1967 to 1969. One can clearly see Kielland's past as a textile artist in her art, whether it be lithographs or paintings. The background of Gabrielle Kielland's art often consists of strong bright colors that form a kind of "backdrop" where the motif itself emerges as a drawing of mythological creatures, animals or humans.

Gabrielle Kielland has been an artist of a man's age with over 100 exhibitions behind her, and has been purchased by the National Gallery, the National Gallery and the Norwegian Cultural Council, among others.
• Facebook