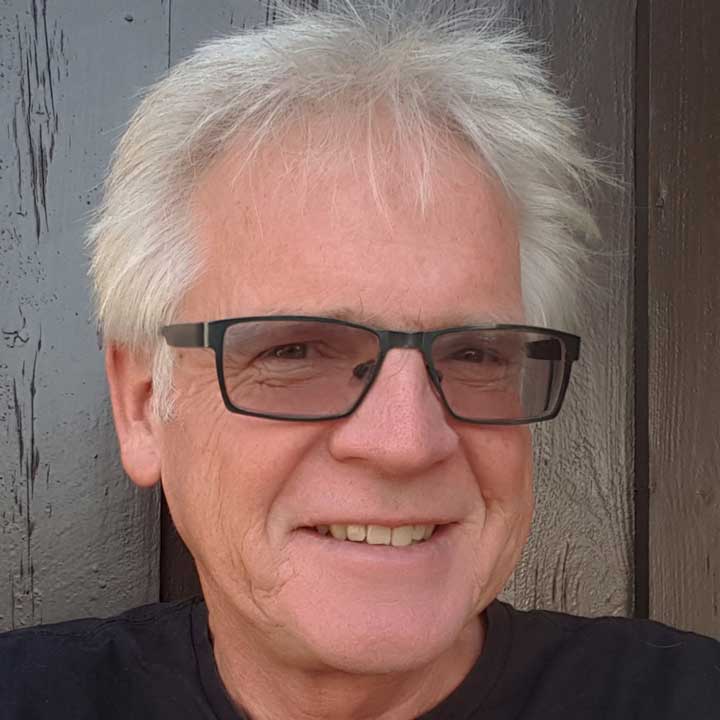 Helge Bøe
Helge Bøe (b. Oslo, Norway), lives and works in Oslo, is an educated theologian, and has his artistic education from Olav Mosebeck's Drawing School, Oslo, under Hans Normann Dahl, Oscar Reynert Olsen and Dang Van Ty.
He has had a separate exhibition in New York and in a number of Norwegian cities, has had several decorating assignments and has been purchased by major public institutions. In addition, he has illustrated a number of books.

Helge Bøe works with visual arts, mostly with works in oil and lithography. He has a figurative design language, but often uses the figurative element as a metaphor to give the image a deeper dimension. He thus tries to reflect some of the invisible in the visible. Life's vulnerability and existential issues are themes that often recur in his work. His symbolic use of simple motifs and colors has given him a distinctive expression that allows for quiet reflection, hope, tranquility and rest.