Artist

Jeannie Ozon Høydal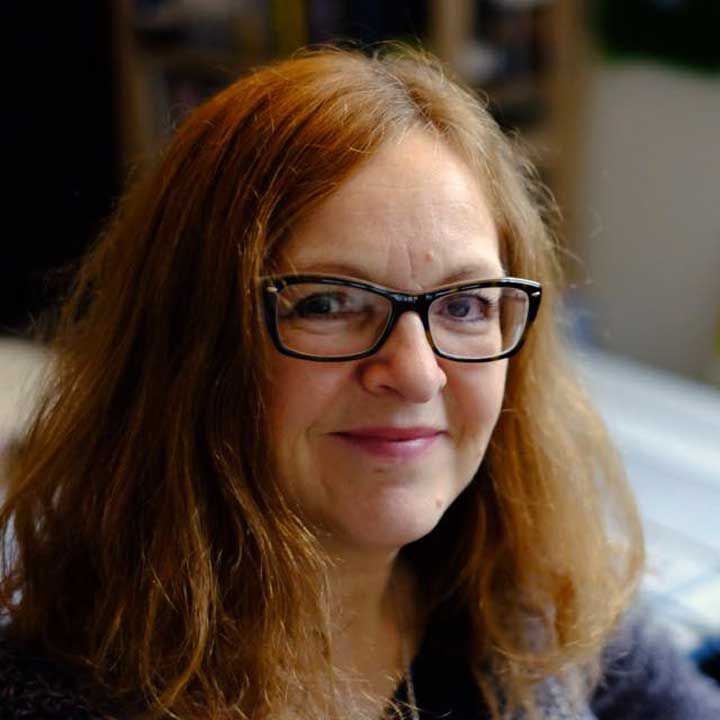 Jeannie Ozon Høydal
Jeannie Ozon Høydal (b. 1960 / Halifax, Canada), lives and works in Kristiansand. She graduated from NSCAD University in Canada. Ozon Høydal is a versatile visual artist who mainly works with painting, graphics and sculpture in his studio at Myren Gård.

Ozon Høydal's design choices range from figurative to non-figurative, and she works with several different design circles in parallel. Important themes in her work are color, pattern and humor. Ozon Høydal is known for her soulful and often humorous sheep portraits, where she strolls in Norwegian traditions such as knitting patterns, folk costumes and rose paint and serves an oblique look into the Norwegian folk soul.

The works of Ozon Høydal have been shown in galleries, art associations and museums around Norway, Denmark and Canada. Her works have been purchased by several public and private bodies.