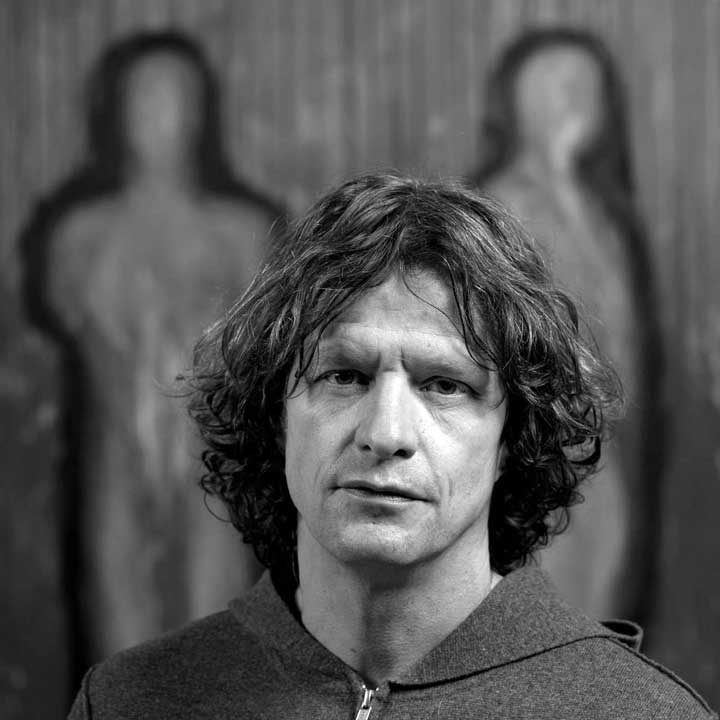 Nico Widerberg
Nico Widerberg (b. 1960 / Oslo, Norway) is well established both as a sculptor and graphic artist. He is educated at the Norwegian Arts and Crafts School, and at the Norwegian Academy of Fine Arts in Oslo. Since his debut in 1984 he has had a number of separate exhibitions, during the Athens Olympics in 2004 he displayed a sculpture exhibition and in recent times he is known for the memorials after July 22. Widerberg has built himself up to be a highly sought-after artist, both among the general public and considering all the decorating assignments he has been awarded.

Through his embellishments for public and private clients he has helped to make his mark on workplaces, parks and other public spaces, and thus our collective consciousness. Among his most famous and profiled embellishments are the monuments of Thor Heyerdahl and Trygve Lie, the decorations for the Government Building, Gardermoen main airport, Statoil and Aker Maritime ASA, monuments to Aker Brygge and Asker center, as well as the sculpture "Pillar Man" at Northumbria University in Newcastle in 2004 Following the terrorist attacks in Norway on July 22, 2011, Widerberg's memorial of the dead was erected in 53 locations in Norway, following an anonymous donation.

Widerberg is represented in the National Museum, Lillehammer Art Museum, Kistefos Museum, Nordea Art Collection, Statoil's Art Collection, Parabola Estate Newcastle, Johnson Collection USA and several private collections at home and abroad.