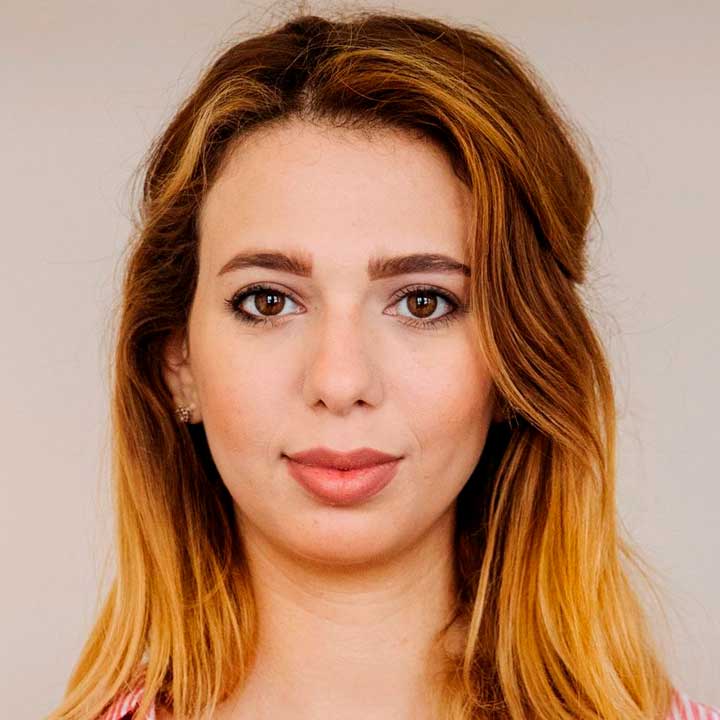 Nour Kalash
Nour Kalash (b. 1988 / Syria), came to Norway in 2015 from Syria. She is a young Muslim woman who wants to set an example for other immigrant women in Norway through the arts, and contribute to the social debate.

Nour is a trained sculptor from the Technical Institute of Applied Art in Damascus in Syria, and has had several separate and group exhibitions in Damascus, Beirut and Kristiansand. In addition, she has a sculpture "Woman" of almost 3 meters installed on a permanent basis in Damascus.

She works with several different materials, where bronze and ink are her favorites right now. She wants to invest and develop further artistically through sculpture and drawing here in Norway. She wants to use the art of working and channeling impressions and experiences from the war and the journey from Syria. Losing everything but hoping for a new life in another country does something to you. How this will affect her in the artistic expression she wants to explore and work on.
• Facebook