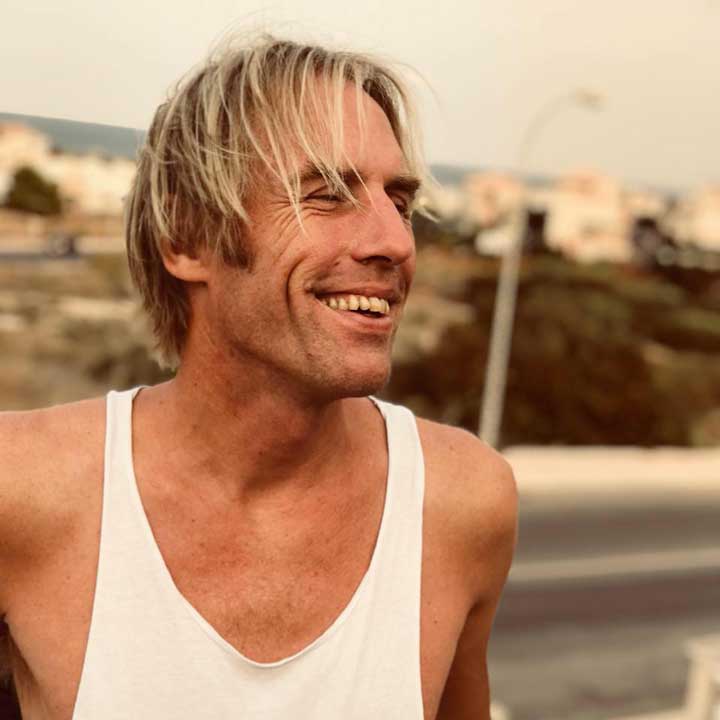 Orion Righard
Orion Righard (b. 1969 / Sweden), is educated at the University of Lund in Sweden, The Roy Hart Theater International Art Center at Chateau de Malerargues in France, The Royal Academy of Fine Arts in Antwerp, Belgium, Art Fack at the School of Arts and Crafts in Stockholm and at St. Joost Academy of Fine Art in the Netherlands.

Within the graphics, Orion Righard works a lot with the technique of lithography. His design language consists of fast, sketchy strokes, clear color use and elements of text. Through these media he works out motifs of his king, his prince and other characters who interact in a room that is open for reflection.

Orion Righard has had a number of exhibitions, including at the Artwork Gallery, Gallery Hunger in Stavanger, as well as several international exhibitions including Australia, Russia, Croatia, Denmark, Belgium, the Netherlands, Switzerland and Austria.