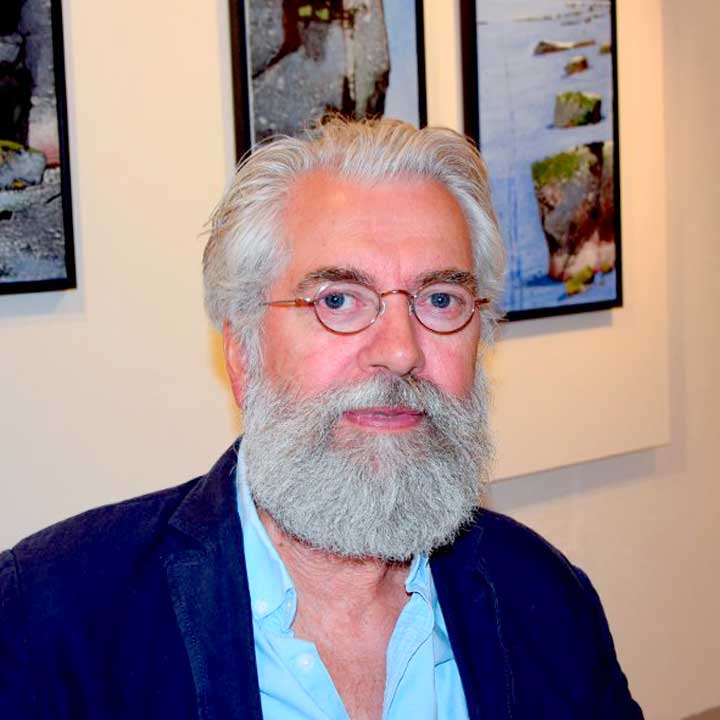 Rolf Nerli
Rolf Nerli (b. 1951 / Norway) is educated at the Norwegian Arts and Crafts School in Oslo and at the National Academy of Arts in Oslo. He works as a visual artist and graphic artist.

As a graphic artist, Rolf Nerli works with lithography as a technique. He is known for his landscape paintings which are performed in a strong and varied colorite. His landscape is engaging and monumental where Nerli manages to convey a landscape that strikes us all.

Rolf Nerli has had a number of exhibitions at home and abroad, including at the State Autumn Exhibition, the Artists' Association in Oslo and Intergrafikk in Berlin. He is represented in the collection of the National Museum of Art, Architecture and Design, the National Gallery and Stockholm Läns Kunstsamlinger.