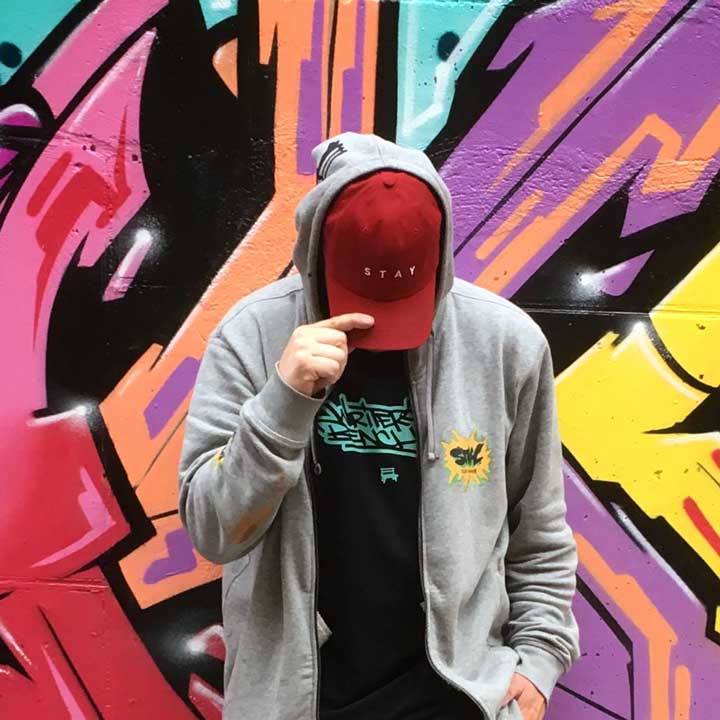 Stay One
StayOne (b. Norway), is perhaps one of Norway's most famous graffiti artists both nationally and internationally. He has been painting graffiti since the mid-1990s. Stay was one of several writers who together did the group project "Collaborism" at the Autumn exhibition in Oslo, 2008, since then he has participated in a number of exhibitions and art projects, both in Norway and abroad. In addition to spraying annually at festivals since 2002.

He has spent the last few years traveling around the world on so-called "spraycations" where he has received recognition from well-known graffiti artists in New York, Sydney, Paris, Copenhagen, Malmö and Stockholm. StayOne represents the Norwegian graffiti crew Gutta På Tur (GTP) and KingsDestroy (KD). The latter is the crew of the world-renowned graffiti artist Cope2 and was established in the Bronx in 1982. Over the years, KD has gained legendary status in the graffiti world.
New artworks coming soon!