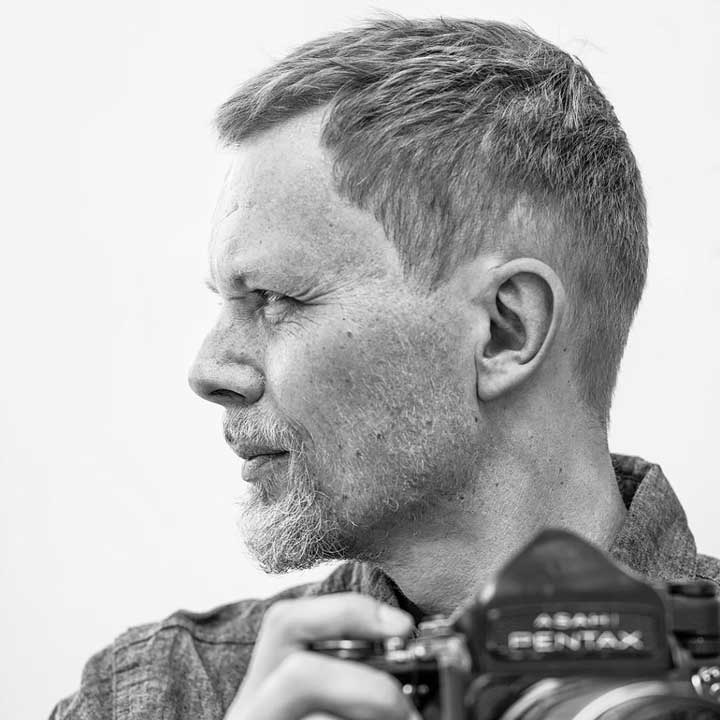 Svein Bringsdal
Svein Bringsdal (b. Norway) is a renowned photographer with more than 20 years of experience. In short, Svein started as a fashion photographer in Milan, works with major fashion and advertising clients, started his own fashion magazine (SVA), has exhibited as an artist in New York, Rome and Cannes and is a sought after workshop and course holder.

In recent years, Bringsdal has moved more towards art photography. In 2004 he made his debut at the autumn exhibition and later had a number of exhibitions at home and abroad. Next is October 23 and 24 at Canoe Studios in New York. It has been named Norwegian Hallucinations by Manneraak, mythical landscape motifs with various techniques such as acrylic paints and photographs on metallic paper.
New artworks coming soon!