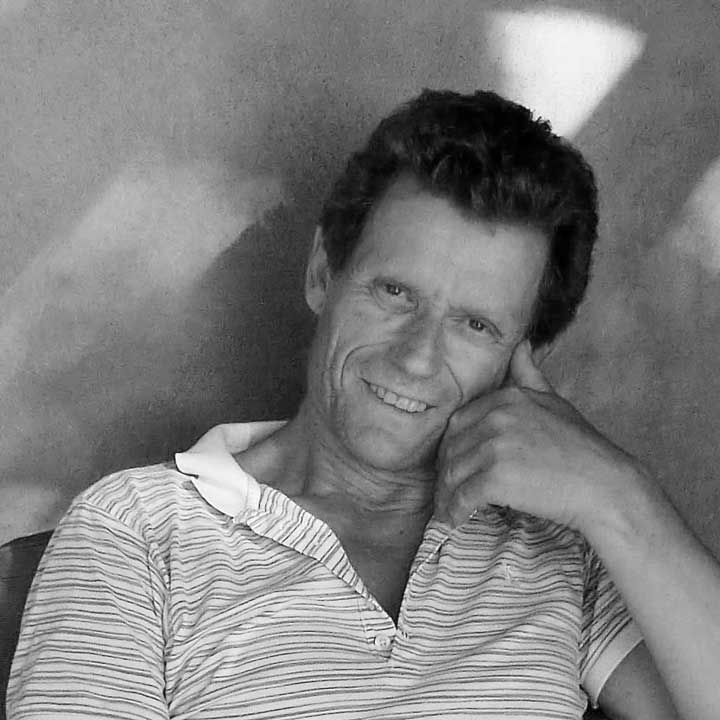 Yngve Reidar Vold
Yngve Reidar Vold (b. 1949 / Norway), lives in Nesodden. He was educated at the National Craft and Art Industry School in the period 1969-73, and was a resident in the radar class and at the lithography workshop there in 1974-77. He debuted at the Autumn Exhibition in 1977.

Since the first separate exhibition at Galleri Tannum in 1981, there have been a number of exhibitions all over the country. Galleri Parken in Bergen, Galleri Norske Grafikere, Gulden Kunstverk by Drammen, Galleri Havstad in Drøbak, Galleri Dronning Tyra and Solli Brug. Among many collective exhibitions we can mention patterns at Gallery F15 at Jeløya and at Trondhjems Kunstforening. Gallery The Rock and Gallery The Duck. Violence has also participated in exhibitions in Germany, Russia and Nicaragua. He has been purchased by the National Gallery, the Norwegian Cultural Council, the Oslo Municipal Art Collections and a number of municipal and private collections.
New artworks coming soon!